Family Run Business
As a family business based in Annaholty, County Tipperary, we provide our customers and partners with a personal service and personalized services.
Our clients operate in fields such as construction, manufacturing, export and many others. GreenSweep offers suitable cleaning vehicles both indoor and outdoor sweeping. Give us a call to work out a suitable plan for your business.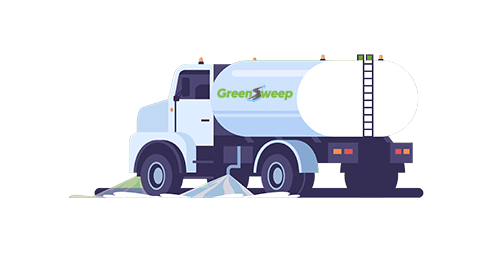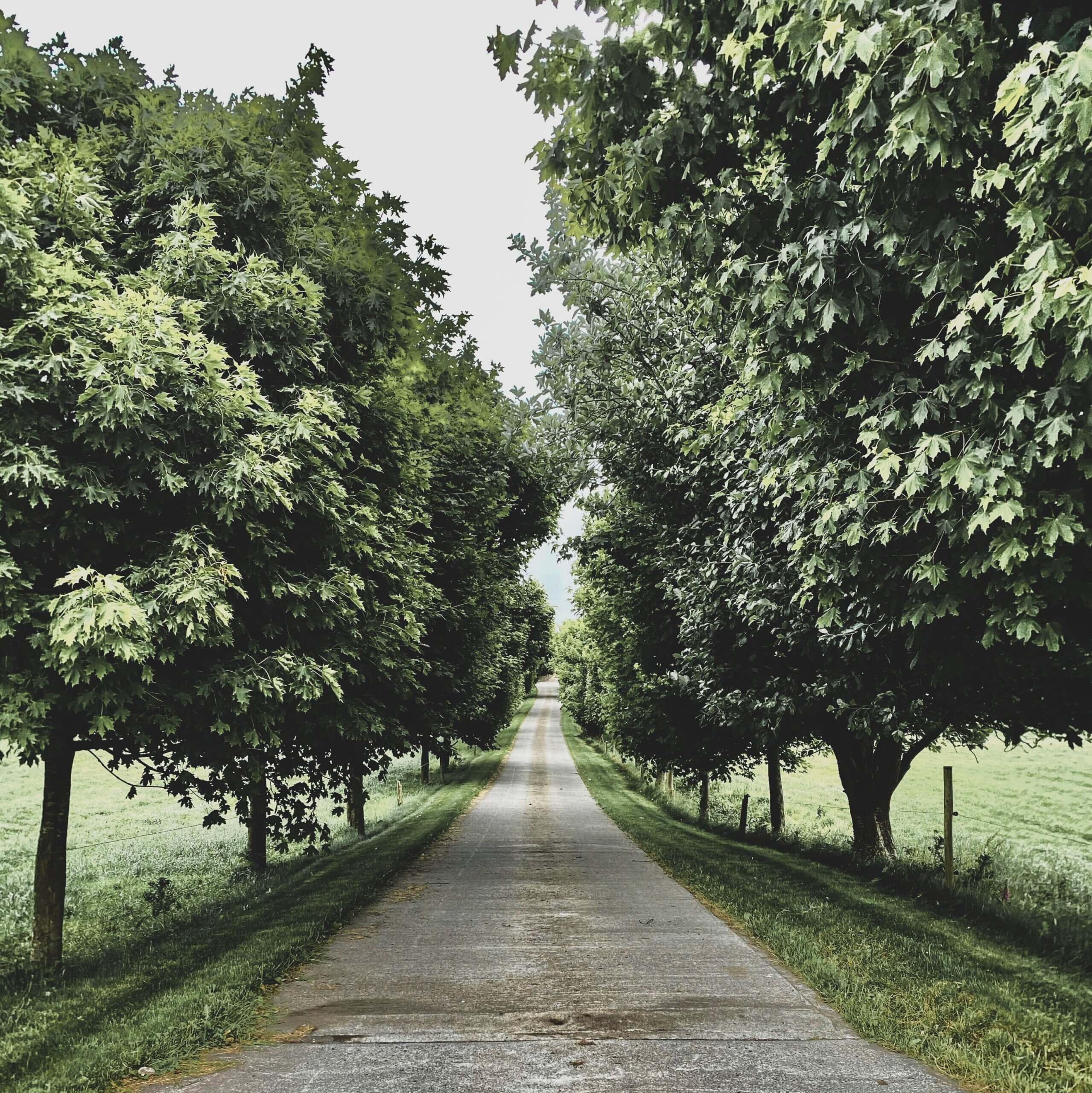 Experienced and Reliable
With over 40 years of experience in the field, GreenSweep has undertaken many large projects – ranging from ports and factories to industrial zones and airports.
We have grown our business steadily enlarging our fleet of vehicles. Working closely with our clients we aim to meet and exceed expectations. Using only the latest and greatest in sweeping technology, we offer a reliable and exact service that will leave you satisfied.