nationwide sweeping service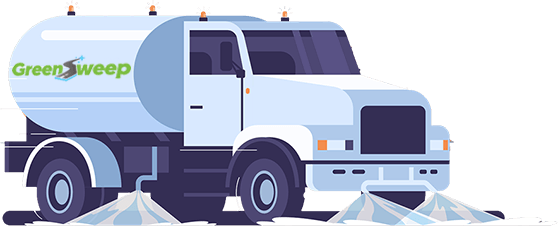 Our Cleaning Services
Greensweep has a sweeping fleet suitable for road sweeping, industrial site sweeping, gully sucking services and sweeping of large areas throughout the whole of Ireland. We invest in the newest technology and tracking to deliver excellent service.
We provide our customers with suitable cleaning vehicles both indoor and outdoor sweeping. Our team is experienced and trained in the field and puts effectiveness and safety first. Vehicles can be rented individually or with a skilled driver.
Our clients operate in fields such as construction, manufacturing, export and many others. Our fleet is suited for small as much as large projects and we hold long-term contracts with many clients. Please contact us for a quotation.
Work with Experts in the Field: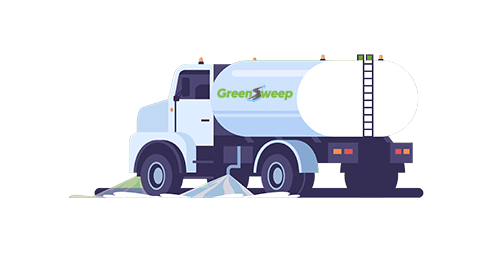 Family Business
As a family business we focus on service machines for many years. Our sweeping branch provides you with cleaning vehicles.
Advanced Technology
We maintain outstanding quality and focus on doing so in the future. Our vehicles are kept up to date and come with useful features.
Full Service
Machines can be rented for as long as you wish, with or without a professional driver.